Exclusive
Matt Lauer Is 'Derogatory & Dismissive' To 'TODAY' Show Staffers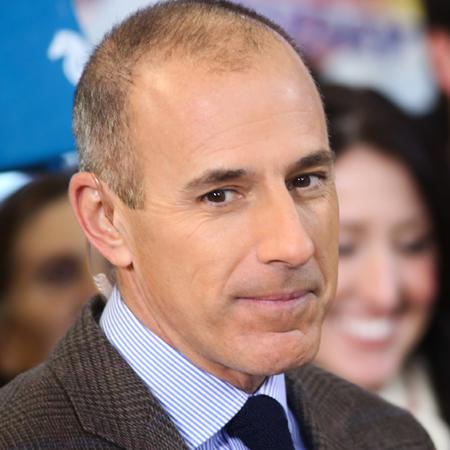 As the TODAY Show's ratings continue to slide RadarOnline.com has exclusively learned that the beleaguered host Matt Lauer is still on a rampage with staffers and no one can escape his wrath.
"The way Matt treats staffers at work is so derogatory and dismissive," a source close to the show said about the 25-year-veteran host.
"He is so demeaning to many people on the staff. He is cordial to his fellow hosts and the senior executives but to anyone below him they say he treats them like dirt."
Article continues below advertisement
For the first time in 19 years Good Morning America trounced The TODAY Show in the May Sweeps, beating them solidly, and the show's failures are landing squarely at Matt's feet.
"For a while Matt was acting nicer to everyone, but now the staffers are afraid of him," the source said.
The NBC morning show has been on a steady decline for months and the source said they don't believe Matt is working with the team to improve their ratings.
"So many people feel like he doesn't even listen when they're pitching stories or trying to break news. They say they could have the biggest breaking news of the year and Matt wouldn't pay attention to them."
Ann Curry's poorly handled departure has been a sore spot for Matt, and the insider said that he is still not treating many of them respectfully.
"They say that it is harder than ever to work with him."