Lindsay Lohan Busts Out Of Rehab: Leaves Betty Ford For Malibu Treatment Center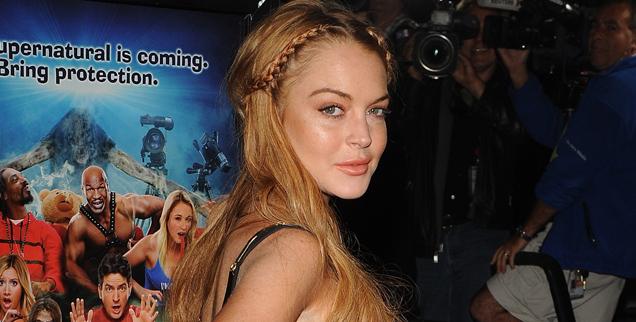 Once again Lindsay Lohan has gotten exactly what she wanted – she's checked out of the Betty Ford Center and has moved to another rehab in California RadarOnline.com has confirmed.
The troubled 26-year-old is under a judge's orders to spend 90 days in a lock-down treatment center and after a brief standoff she checked into the Palm Springs center on May 3.
Lindsay was unhappy with Betty Ford from the beginning and begged the judge and prosecutors to allow her to leave and they finally acquiesced and agreed to let her to move to Cliffside Rehab Center in Malibu, Calif.
Article continues below advertisement
She still has about half of her sentence to complete in this rehab facility.
Despite her father Michael Lohan's attempts to have her attend the Lukens Institute in Florida; Lindsay will be celebrating her 27th birthday in treatment in Malibu.
Prosecutors had warned Lindsay that if she wanted to leave treatment completely she would have to serve a jail sentence but the compromise of Cliffside was reached by her high powered attorney Shawn Holley with their consent.