Exclusive
Was She Born This Way? Lady Gaga Slammed With $31.5M Plagiarism Lawsuit By French Artist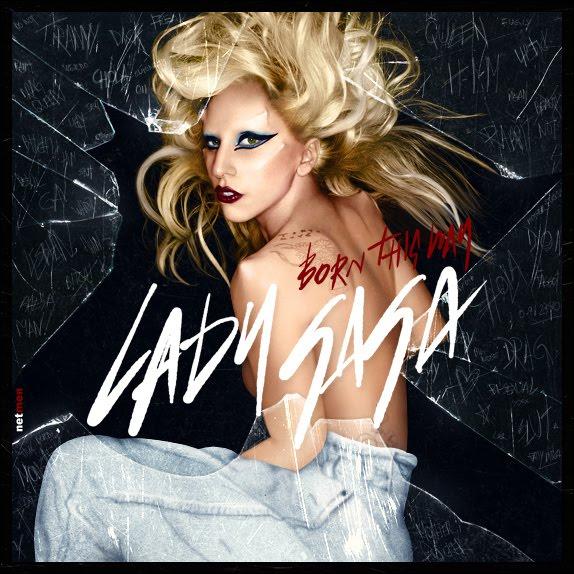 It's been a rough year for Lady Gaga.
In February, she cancelled her Born This Way Ball Tour at a cost of approximately $25 million to undergo hip surgery and now, as she's reportedly preparing a triumphant return to the stage at the MTV VMA's in August, there's more bad news: RadarOnline.com has exclusively learned that French artist ORLAN is suing Gaga for more than $31.5 million over claims Mother Monster repeatedly plagiarized her visual work.
Article continues below advertisement
"Lady Gaga copied the look and style of ORLAN in promotional materials and appearances for Born This Way," ORLAN's attorney, Philippe Dutilleul, told Radar.
EXCLUSIVE DOCUMENTS: Lady Gaga Sued For $31.5M In Plagiarism Suit — See The Lawsuit
ORLAN has filed a lawsuit in Paris seeking $31.5 million, plus interest.
"Whether or not it's ethical to steal someone's life is not in question. Lady Gaga and her record company went one step too far and crossed the red line by reproducing two major artworks by ORLAN without her permission," Dutilleul says.
The first, Bumpload, is a 2009 sculpture of a hybrid being with growths on her face and shoulders -- a look Gaga rocked on the cover of her Born This Way single in 2011, in the video and in many performances and appearances related to the track.
"All you have to do is put them side by side and it's very striking," Dutilleul says.
The second piece in question, Woman With Head, a 1996 performance showing ORLAN's head on a table, appears almost exactly replicated in the opening sequence of the Born This Way video.
Article continues below advertisement
"It's the same haircut," Dutilleul says. "The same forehead implants. The same makeup."
"Copyright rules follow a strict protocol," he continues. "Lady Gaga should have asked ORLAN permission for this. She never did, nor did she contact ORLAN. She made over $400 million thanks to ORLAN's work and efforts, so we are asking for 7.5 percent, as French law allows."
And though Born This Way was released more than two years ago, Dutilleul says ORLAN was initially unsure if she wanted to take on this fight.
"It was not an easy decision for ORLAN to move forward in this case, even if the copyright violation is obvious," the attorney explains.
"One always thinks twice before engaging in such a battle. This is David vs. Goliath, and ORLAN needed some time to think of the consequences. She would have moved much faster if Lady Gaga was not so famous."
Lady Gaga has two and a half months to file a response in French court.
This is not the first time Gaga has faced such claims. She's currently embroiled in a lawsuit with singer Rebecca Francescatti, who claims Gaga plagiarized parts of her song Judah for Gaga's single Judas.
And of course, no less than Madonna claimed that Born This Way bore a heavy similarity to Madge's hit, Express Yourself.