Blunder Down Under! Joel Madden Caught With Pot In Australia Hotel Room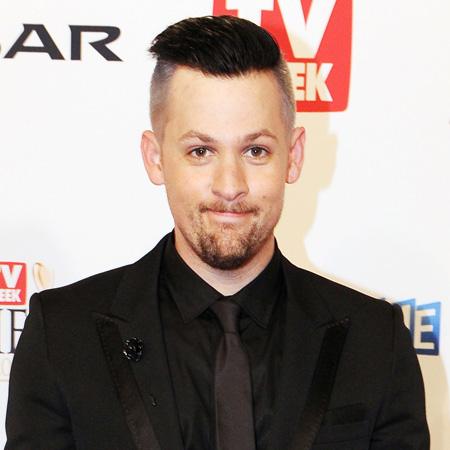 Australian authorities found five grams of marijuana in the Sydney hotel room Joel Madden's been staying at while filming the Australian version of The Voice, RadarOnline.com has learned, though he hasn't been charged in the incident.
"During the search a small amount of plant product, believed to cannabis, was found," police told Australia's Herald News of their discoveries at the Darling hotel in The Star casino Sunday evening. "A 34-year-old man who occupies the apartment was present during the search. No charges have been filed."
Article continues below advertisement