Lawyers For Jodi Arias Admit She's A 'Mentally Ill Woman' In Overture To Take Death Penalty Off The Table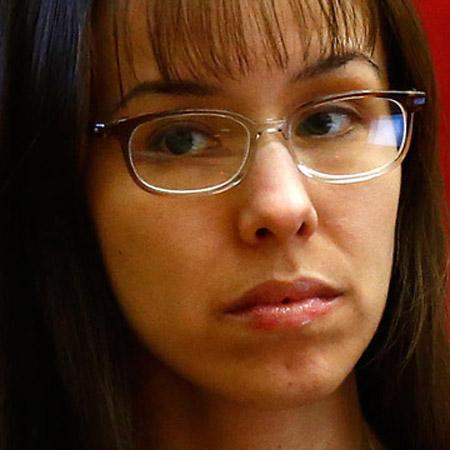 Jodi Arias' lawyers called her "a mentally ill woman who has no prior criminal history," in response to Maricopa County Attorney Bill Montgomery's vow to continue seeking the death penalty with a second jury after the first could not decide her fate.
"If the diagnosis made by the State's psychologist is correct, the Maricopa County Attorney's Office is seeking to impose the death penalty upon a mentally ill woman who has no prior criminal history," Kirk Nurmi and Jennifer Willmott told The Arizona Republic in a statement Tuesday. "Despite Mr. Montgomery's recent statements to the media, it is not incumbent upon Ms. Arias' defense counsel to resolve this case.
Article continues below advertisement
A new jury will be selected for the penalty phase, with a retrial date of July 18. Should the second panel deadlock, Judge Sherry Stephens will then hand Arias a sentence of life in prison or 25 years with the eligibility of parole. (The death penalty would not be an option in that scenario.)
Stay with RadarOnline.com for more news on Jodi Arias.