Family Chef Testifies Paris Jackson Hasn't Had Birthday Party Since The King Of Pop Died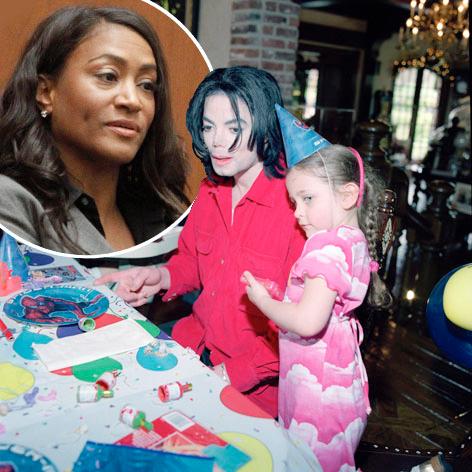 Jackson family chef, Kai Chase, told jurors on Tuesday in the wrongful death trial of the Thriller singer, that Paris Jackson hasn't had a birthday party since her dad Michael Jackson passed away almost four years ago.
Chase was working for Michael until he died in 2009, and continues to work for the family. Paris Jackson remains hospitalized since her suicide attempt several weeks ago.
The Associated Press reports that Chase told jurors about a birthday party Michael threw for Paris when she turned 11.
Article continues below advertisement
The singer had a private circus perform for the birthday girl, and the party featured men on stilts and a woman in a balloon. It would be the last birthday party Paris ever had.
"Paris hasn't had any birthdays since," Chase said. "She hasn't wanted to celebrate since."
Michael's only daughter would also write notes for her father on a chalkboard in the kitchen. Jurors saw a note Paris had written to Michael that said, "I love daddy."