Exclusive
Courtney Stodden Got Breast Implants Becuase She Wanted DDs, Her Mom Reveals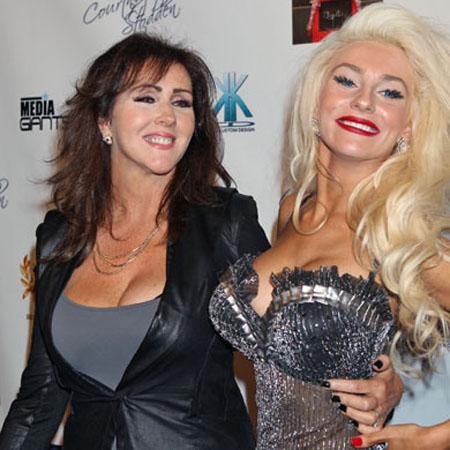 Article continues below advertisement
"Courtney always wears the Victoria's Secret push up bras that make her look like she has really big breasts," her mom told RadarOnline.com.
"She loves the way she looks when she wears them but she is only a C cup so she decided she wanted to have real breast that are that big so they look like that naturally without the bra. So she got DDs!"
Courtney's husband Doug Hutchison was by her side before and after the procedure and her mom told RadarOnline.com that she loves the results.
"Her new breasts beautiful, fabulous and wonderful. She looks fantastic."
Admitting the Courtney was in major pain after the surgery, Krista said she knew her daughter was in good hands with Dr. Linder and also said her daughter never wanted to hide her surgery.
"Courtney has always been honest with the public and her fans she wanted to make sure she keeps that up by telling them that she did it and why."