The X Factor's New Direction: Simon Says He Wants Chemistry Over Celebrity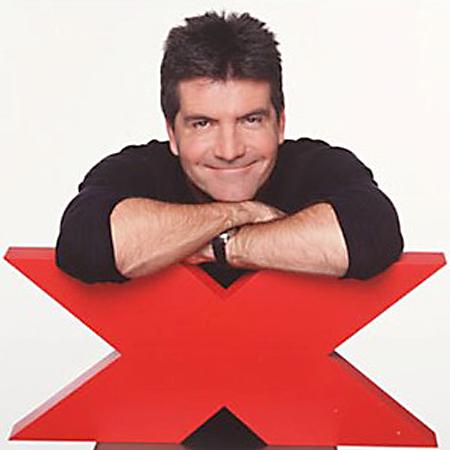 Simon Cowell's looking to make some big time changes to The X Factor, trading in household name judges for a lesser-known bunch who have "real chemistry," and RadarOnline.com has details into the show's shakeup.
"Simon delivered a simple message: Forget the big names in favor of chemistry," an insider told the NY Daily News. "He said all these shows have become distracted by signing celebrities rather than judges who really have something to say. We have all seen that big names don't translate into big ratings.
Article continues below advertisement
"Chemistry is top of the list of demands for next season," the insider said, noting that only Demi Lovato has been re-upped, largely due to her organic sizzle with Simon, as "they were the best thing about the panel" last year.
Cowell's new mindset was likely swayed after paying Britney Spears an estimated $15 million for her services last season, which didn't get the buzz on the show as intended; as well as his former show, American Idol, experiencing a steep ratings decline this season despite adding dueling divas Mariah Carey and Nicki Minaj to the panel.
Simon's vision is rooted in the flow American Idol had in its' maiden year, the insider said. While he, Randy Jackson and Paula Abdul (a decade removed from her peak years on the charts) didn't have the names to sell the show at the time, the chemistry was "unbeatable, and the viewers related to that."
The source said the show's organizers are slated to "finalize the deals in the next few weeks," and we'll have it right here when it happens on RadarOnline.com.