Exclusive
MTV Considering 'Big Brother'-Like Special For 'Teen Mom' Stars & Their Estranged Mothers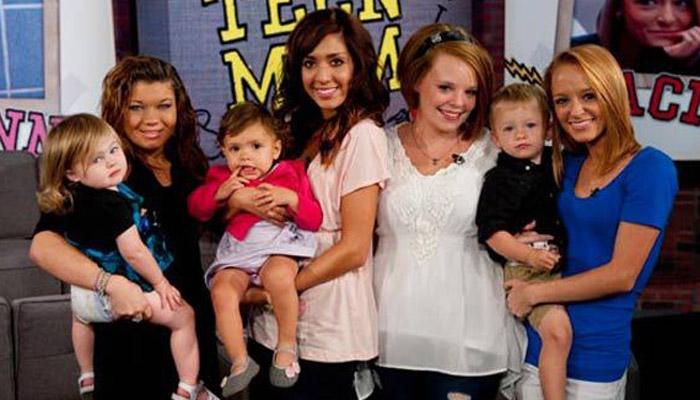 MTV is considering a one-off special aimed at "rehabbing" the strained relationships of Teen Mom stars Jenelle Evans and Farrah Abraham and their estranged mothers, production sources tell RadarOnline.com.
"Network executives are exploring having the Teen Mom star's live in a house with their mother's for a week, or more, all while cameras roll, kind of like Big Brother," an insider revealed.
"The special would focus on dissecting and repairing the relationships between the reality stars and their mothers. The Teen Moms children would be on the premises during filming, but they wouldn't be featured on the special."
Article continues below advertisement
"My mom first realized Jenelle was doing heroin. When she walked into her house a month ago and saw her shooting up," Ashleigh said, at the time.