Beyonce Apologizes To Fans After Missing Belgium Show, Pregnancy Speculation Grows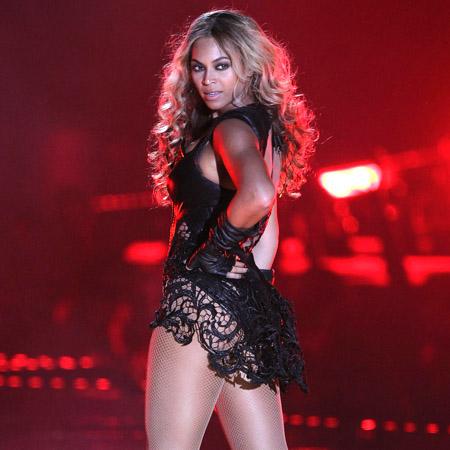 With widespread reports Beyonce and Jay-Z are expecting their second child, the A-list diva canceled Tuesday's show in Belgium due to dehydration and exhaustion, then wrote an open letter to her fans apologizing for the lost night.
The 31-year-old, currently on her Mrs. Carter world tour, wrote in a Facebook post: "To my dearest fans in Antwerp. I've never postponed a show in my life. It was very hard for me. I promise I will make it up very soon. I'm sorry if I disappointed you. Thank you for your concern. I'm feeling much better now. And I'm ready to give you a great show.
Article continues below advertisement
"See you tonight. All my love Beyonce."
"I would like more children," she said. "I think my daughter needs some company."