More Carter Kids To Come! Beyonce Reveals She 'Definitely Wants Another' Child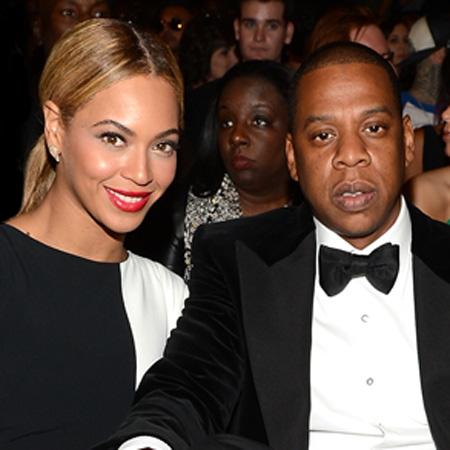 Beyonce still has babies on the brain!
The 31-year-old chart topper, who welcomed her first child, Blue Ivy Carter, with husband Jay-Z a little more than a year ago, reveals in the March 2013 issue of Vogue that she wants to expand her family even more, and RadarOnline.com has the details.
"When I was younger, there were moments where I said 'I'm not going to have children,'" Beyonce admits. "And then moments when I wanted four. And now I definitely want another, but I don't know when."
Article continues below advertisement
One thing is for sure, however: Beyonce is happier with her post-preggers body than she was before she had her baby!
"Right now, after giving birth, I really understand the power of my body. I just feel my body means something completely different," she explains.
"I feel a lot more confident about it. Even being heavier, thinner, whatever. I feel a lot more like a woman. More feminine, more sensual. And no shame."