Exclusive
Bethenny Frankel's Husband Strikes Back: There's A Reason Why This Divorce Isn't Friendly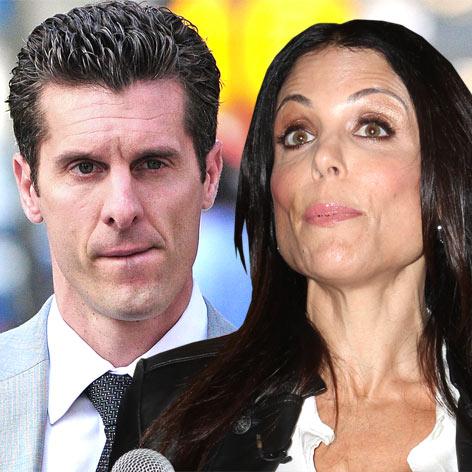 Article continues below advertisement
After filing for divorce in December, Frankel released a statement saying she and Hoppy were going to amicably co-parent Bryn.
Hoppy is "absolutely mystified by Bethenny's callous remarks about the status of their divorce proceedings. Bethenny is the one that filed for sole custody of Bryn first!" a source told RadarOnline.com exclusively.
"Did Bethenny really think Jason was just going to walk away from Bryn? Jason won't be railroaded out of his daughter's life. Period. Bethenny brought all of this on herself, and she can put an end to it. She has to put the needs of their daughter ahead of her own selfish ego."
After Bethenny filed for sole custody, Jason also filed to become Bryn's primary caregiver, but has since had a change of heart.
As previously reported, the pharmaceutical sales rep is willing to share parenting responsibilities of Bryn with the former Real Housewives of New York star, but she still refuses!
"Jason has come a long way since he filed for divorce and requested sole custody of Bryn, just as Bethenny did when she initially filed. Jason doesn't want to cut Bethenny out of his daughter's life, and he recognizes that Bryn needs her mommy," the insider previously told RadarOnline.com.
"Jason is agreeable to joint custody of Bryn, but Bethenny is absolutely balking. She wants sole custody of Bryn, period."