'I Made A Mistake,' Bethenny Frankel Says About Jason Hoppy Marriage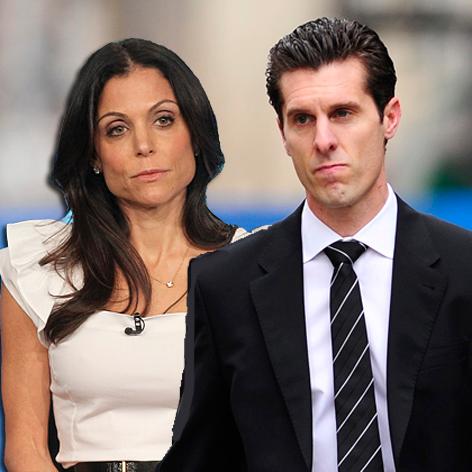 Bethenny Frankel's made for TV marriage to Jason Hoppy is ending in divorce and the reality star admits that she made a mistake tying the knot in the first place.
The talk show host opened up in a new interview about her "miserable" marriage and how she regrets the union, but says that having her daughter Bryn was a blessing.
"Because of Bryn, I can never say 'I wish this had never happened,'" Bethenny, 42, told People magazine.
Article continues below advertisement
"I have a beautiful child who I love so much, who is part of both of us."
Both she and Jason, 41, have asked the court for full custody.
Bethenny said that while she loves her daughter she regrets ever getting married.
"In my marriage, I made a mistake. It is what it is," she said. "I made the wrong choice. But I do have my daughter, who is so beautiful and amazing in every way."
The former Real Housewives of New York City star also questioned Jason for continuing to wear his wedding ring.
"It's an interesting choice," she said. "And I don't understand it, about the ring."
Bethenny said making the decision to actually end her marriage was difficult, but she knew she had to get out.
"Someone said to me 'You're lucky if you get 90 years on this planet. Why would you spend so many of them being miserable?' That was a defining moment," Bethenny said.
"I had been trying to weigh how much unhappiness was still enough to live with every day."