Ashley Hamilton: 'I Suffered From Bulimia And Anorexia'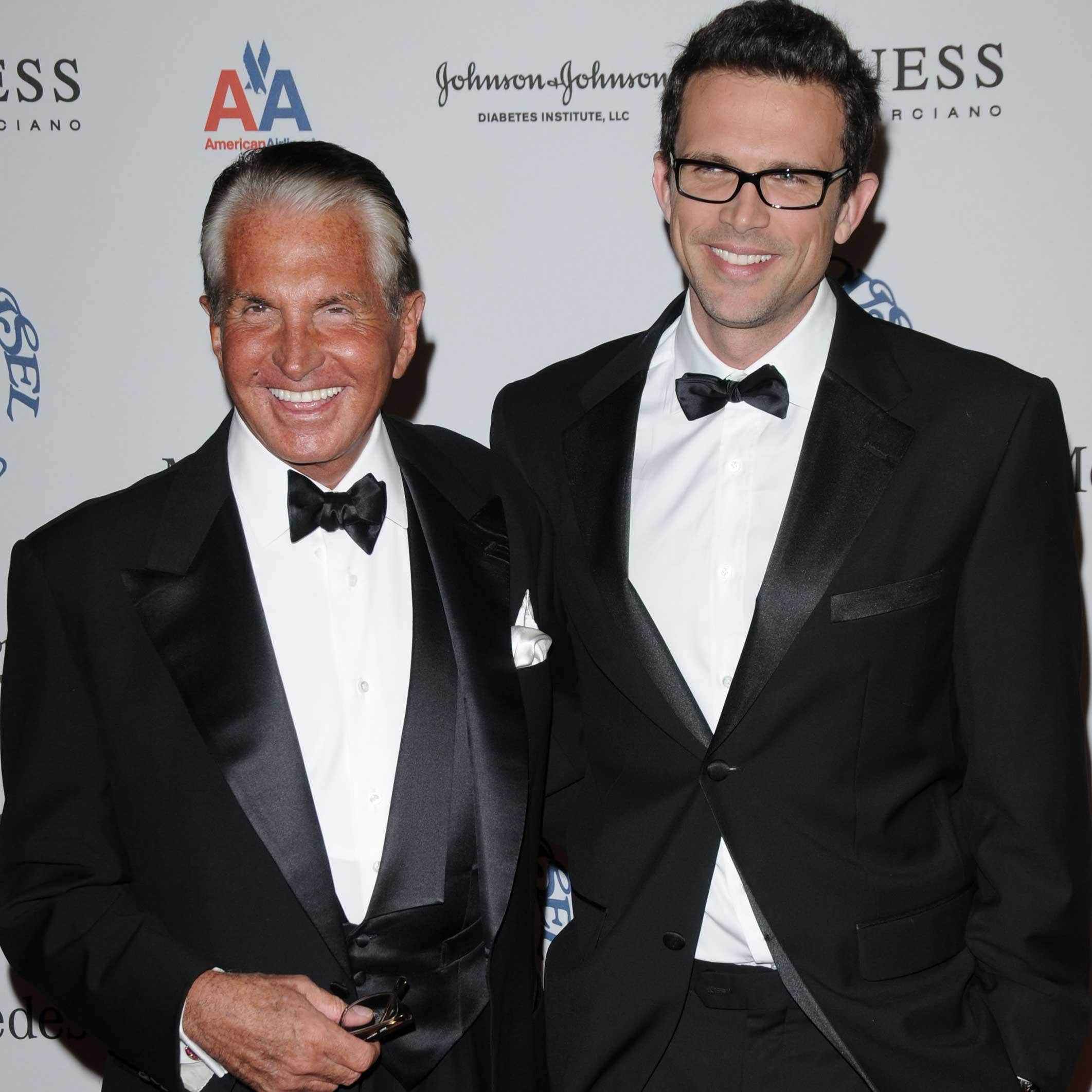 Ashley Hamilton, well-known for his years abusing drugs and alcohol, has made a startling confession.
"I suffered from bulimia and anorexia," George Hamilton's actor/musician son told People.
"I believe it was my problem before I got into drugs and alcohol. I used the drugs and alcohol to control the food addiction," he said. "It's really shameful as a man to have that."
Hamilton is making a comeback of sorts in Iron Man 3, which he credits to his friend Robert Downey Jr. , himself a former drug addict.
Article continues below advertisement
He helped "open the door," Hamilton, who had brief marriages to both Angie Everhart and Shannen Doherty in the 1990s, revealed.
"But he said 'I can't do it for you, Dude.' I said, 'That's ok. I just need somebody to give me the opportunity to trust in me sober-wise and give me a shot of this magnitude.' I'll forever owe him for that."
In addition to having a small acting role in the blockbuster flick, Ashely's band, The Wondergirls, performs a song on the soundtrack with Robbie Williams.
The 6' 3" Hamilton, said his weight bounced around between 180 and 250 lbs, only began getting treatment for his eating disorder a year ago.
"I don't have it perfect now. I've been free from bulimia for years but I still struggle with food, restricting or overeating. That's been the hardest for me in sobriety," he admitted, revealing that when he attended Beverly Hills High School, his nickname was "Fatley."