Exclusive
Amanda Bynes' Parents Hoping To 'Catch Her Off Guard' With Visit, Desperate To Help Her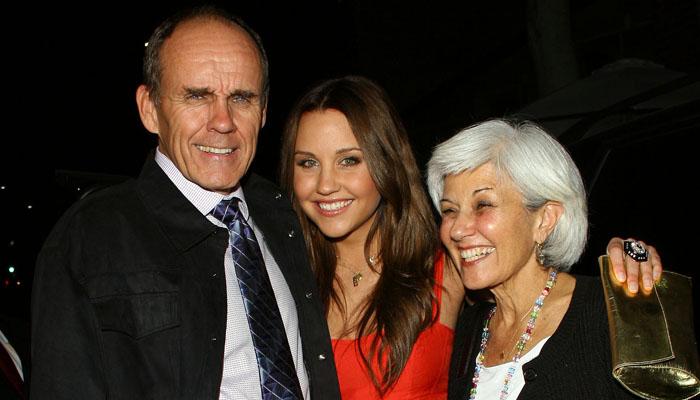 After reaching out to her estranged parents, Amanda Bynes has been trying to straighten up her act a little bit but an insider exclusively tells RadarOnline.com her family is still worried about her and plans to "catch her off guard" with a surprise visit to the Big Apple soon in hopes of helping her get her life back on track.
"Amanda's parents are ecstatic that they were able to reconnect with her last week and they're hoping it will last," an insider revealed.
Article continues below advertisement
"A visit is planned, but they've purposely not told Amanda exactly when it will be because they want to catch her off guard and see how she's living her day-to-day life in New York."
As RadarOnline.com exclusively reported , Amanda cut off most of her family and friends after her move from Los Angeles, but finally reached out and called her parents because she missed them.
It was the phone call and opportunity her parents were waiting for.
"They're going to do everything they can to capitalize on the fact that she's talking to them again," the source continued.
"They know they have just this small window to help her. It's not going to be like a formal intervention or anything, but they plan on getting her help."
And according to a source close to Amanda, the 26-year-old former Nickelodeon actress has already been making effort to get her life in order.
"Amanda's slowly been taking steps to get right with herself, and not tweeting so much has been one of them," the source told Radar.
"She's been making a conscious effort to focus on herself and not give the public quite so much to talk about."