Exclusive
Robert Kardashian's Family Still Talks To His Widow Despite Kardashian Kids' Lawsuit Against Her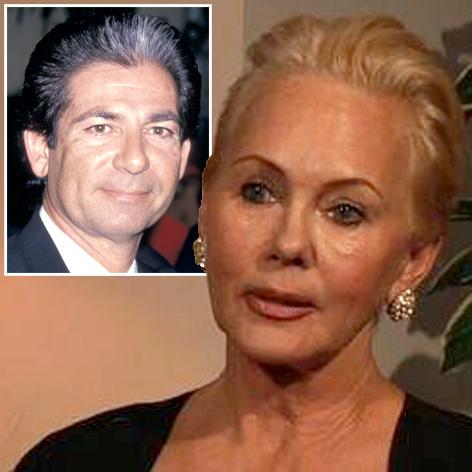 Article continues below advertisement
As previously reported, an explosive lawsuit was filed by Kris Jenner and Khloe, Kourtney, Kim and Robert Kardashian Jr. earlier this month centering on the publication of Robert's diary in a weekly magazine and then as a stand-alone magazine. The diary includes bombshell accusations against Jenner of marital infidelity, manipulation and child abuse.
Ellen sold the diary to the publishing company and the Kardashians contend she didn't own the rights to it, per Robert's will.
MORE ON:
Robert Kardashian
While he couldn't comment on the legal battle and said he "has to go to my nieces' PR about these matters," Tom confirmed to RadarOnline.com that everything is amicable between he and Ellen, despite the Keeping Up With The Kardashian stars slamming her for "selling false stories."
"You should be hiding in shame for all of the lies you sell to tabloids!!" Khloe tweeted on January 24.
Robert's aunt, Helen Kardashian, however is not in touch with the Ellen and isn't surprised that Kim and Khloe aren't either."They are probably not pleased (with how she handled things), and that would be his children who wouldn't agree," she told RadarOnline.com, explaining that she is no longer in touch with any of the parties involved. "I doubt they are on good terms.
"She (Ellen) sold the house in Los Angeles and left. She flew the coop!" Helen revealed.
In the diaries, penned by Robert from March 1989 to December 1990, one chapter is titled A Dark Past Exposed! In it, Robert complains about ex-wife Kris' affair with her one-time lover, Todd Waterman. "She left the kids and screwed around all night with Todd and only cares about herself," Robert wrote.