Exclusive
Pregnant Kim Kardashian Hits Her Breaking Point Over Divorce & It's 'Taking A Toll'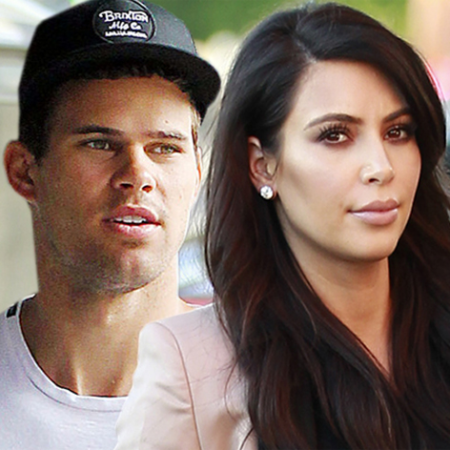 Kim Kardashian has had enough of her estranged husband Kris Humphries and sources close to the pregnant reality star exclusively told RadarOnline.com that she's "sick of his games" and that their brutal divorce proceeding is taking a toll on her.
"Kim is furious with Kris!" the source said about her feelings regarding their tumultuous situation.
"She wants to be divorced now and she is sick of his games."
Article continues below advertisement
While their legal battle is heating up, Kim is feeling the stress of their conflict.
"Kim is six-months pregnant and this would take a toll on anyone, she is no different," the source said. Kanye West, 35, is the father of Kim's baby
Kim, 32, and her sisters filmed a tell-all interview with Ryan Seacrest and a source close to the situation told RadarOnline.com that Kris, 28 thinks she did it for publicity.
"In Kris' opinion, it's definitely being done as damage control before testimony in the divorce trial, which is expected to reveal that aspects of Kim's reality shows are staged."
The source familiar with Kim and her feelings on the situation deny his claims.
"Oh please. The thing that Kris just doesn't get is that Kim doesn't care about him. She thinks that all of his antics are desperate cries for attention.
"Kim did not talk about the divorce with Ryan because she is refusing to give Kris any more attention," the source said.