AEG: Michael Jackson Implanted With Drug To Kill Opiate High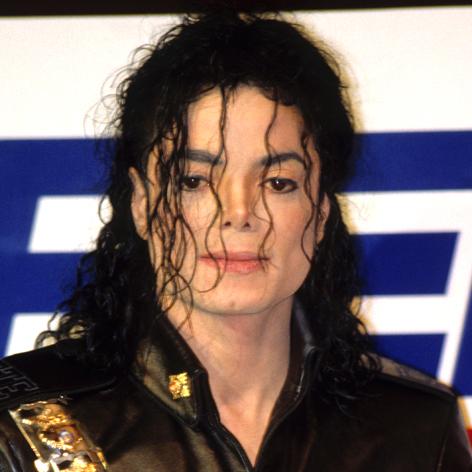 Michael Jackson was so hooked on opiates, he resorted to having a medical implant (known as Narcan/Naloxone) put in his body intended to kill any high he might have gotten from the substances, according to docs in his family's court battle with concert promoter AEG Live.
Jackson had Narcan -- a drug that blocks the brain's pleasure receptors -- implanted into his person in 2003, and it was still there at the time of his 2009 death, the UK Sun reported, quoting court docs.
Article continues below advertisement
AEG claims in court docs that the King of Pop had a history of concealing what drugs he had taken to his physicians, noting that Jackson's one-time doctor, Beverly Hills anesthetist David Fournier, "believed Jackson had deceived him by not telling him about a 'Narcan implant' Jackson had inserted before a surgical procedure Fournier was helping with."
The Jackson family, led by mother Katherine, is suing AEG for $40 billion, claiming the concert promotion giant pushed Jackson past his limits in preparing for a planned set of concerts in England, and that the company negligently hired Dr. Conrad Murray, who was later convicted for involuntary manslaughter in the Thriller singer's death. The family has unsuccessfully attempted to have the evidence tossed out.