TODAY Show Boss Defends Embattled Host Matt Lauer: 'This Staff Loves Him'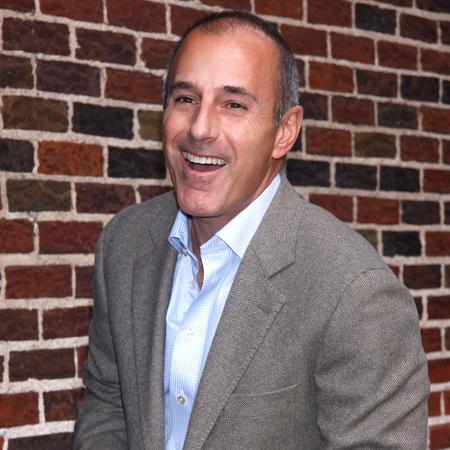 Matt Lauer might be on the ropes, but at least he's got the right man in his corner.
Namely, TODAY show executive producer Don Nash, who tells TV Guide that NBC's morning program, reeling after months of defeat at the hands of Good Morning America, "could be much worse without" the beleaguered host.
Nash said there have been misconceptions that Lauer's tarnished image is hurting the show's bottom line, citing a recent focus group of female morning show viewers who said they'd quit watching NBC's morning show if the 55-year-old anchor left.
Article continues below advertisement
In spite of the recent struggles, Nash said he's optimistic things are moving in the right direction, and squarely focused on knocking GMA out of first-place.
"I told my staff, 'The best answer to all this negative press and this whirlwind of criticism is to win,'" Nash said. "So each and every day, we're putting on the best morning show that we can."