Maine Hermit Accused Of Theft, Police Said He Hadn't Had Human Contact Since 90s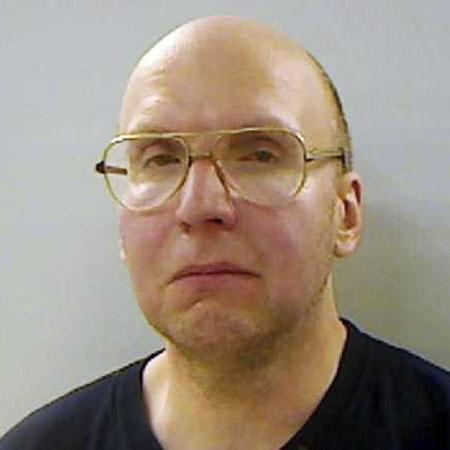 Police in the small town of Rome, Maine said a recluse who lives in the woods -- known in the community as the "North Pond Hermit" -- was arrested on burglary and theft charges after he was caught stealing food and other items from a special needs camp.
Christopher Knight, according to officials, is suspected in more than 1,000 burglaries over the past 27 years in the town of about 1,000.
Following his arrest, Knight told cops he hadn't had any verbal contact with anyone since one incident in the 1990s.
Article continues below advertisement
"He passed somebody on a trail and just exchanged a common greeting of hello," state Trooper Diane Vance said, "and that was the only conversation or human contact he's had since he went into the woods in 1986."
Knight last week was apprehended emerging from the Pine Tree Camp with $238 worth of stolen food in his backpack, after a surveillance alarm was implemented to catch him. The facility's manager, Harvey Chesley, said Knight "used us like his local Walmart."
Authorities identified an area believed to be his encampment, covered by tarps tied between trees, and containing a bed, sleeping bags, propane cooking stoves and a battery-operated radio.
Game warden Sgt. Terry Hughes said that when authorities encountered his living arrangements, "It only took a few minutes looking around and making observations such as ropes that were imbedded in the trees that had grown around them that he used to hold his tarps up, shoes that were under rocks that had been there for years, there was enough indication to me ... that he had been there for a lot of years."
The 47-year-old has been linked to the area since 1986, and his rumored sticky fingers were such a well-known secret among locals, Vance said some summer residents would just leave food outside before they left, so he wouldn't break in during the winter.
Knight is currently being held on $5,000 bail at the Kennebec County Jail in Augusta.