Killer Casting! 'Lost' Star Tania Raymonde To Play Jodi Arias In Lifetime Movie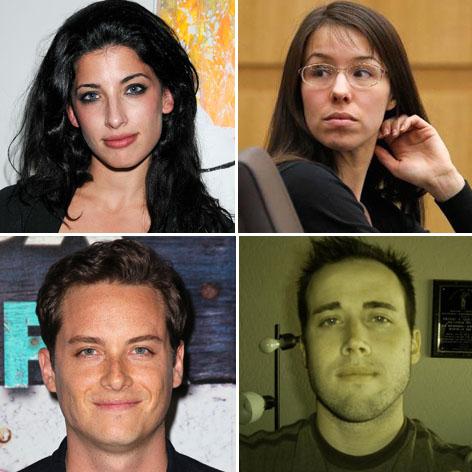 The trial of the year is not even over yet but the casting on the Lifetime movie about notorious killer Jodi Arias  is already in final negotiations, with Lost star Tania Raymonde close to signing on to play the femme fatale lead, and The Mob Doctor actor Jesse Lee Soffer playing victim Travis Alexander.
Dirty Little Secret: The Jodi Arias Story will tell the highly publicized tale of the 32-year-old murder defendant currently facing the death penalty for stabbing her former boyfriend 29 times, slitting this throat and shooting him in the face in June 2008.
Article continues below advertisement
Directed by Jace Alexander from a script by Richard Blaney and Gregory Small, the Lifetime original is scheduled to begin filming immediately and the ending will be written after the trial is over, according to Deadline.com.
The network is renowned for "it's ripped from the headlines" movies and comes from the producers of the Drew Peterson, Craigslist Killer and Clark Rockefeller docudramas.