Florida Judge Smacks Down Hulk Hogan Sex Tape, Orders Website To Remove X-Rated Video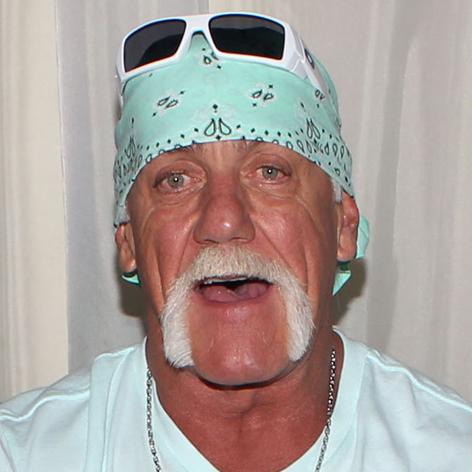 Hulk Hogan has finally won a round in his ongoing battle to have his sex tape removed from the Internet after a Florida state court granted the WWE Hall of Famer's request for a temporary restraining order.
In October, Gawker posted a shocking one-minute excerpt of Hogan's 30-minute sex video. The clip featured the 59-year-old cavorting with Heather Clem, the estranged wife of radio personality Bubba the Love Sponge; Bubba is one of Hogan's closest friends.
Article continues below advertisement
The semi-retired professional wrestler and former Hogan Knows Best star promptly filed a $100 million lawsuit against Gawker in federal court.
But initially, Judge James Whittemore found that the site had the right under the First Amendment's freedom of the press to post the mini-porn clip, citing "in conjunction with the news reporting function" and that the "factual finding supports a colorable fair use defense."
The Wednesday hearing permits Hogan to pursue his claims that Gawker violated his rights by posting the sex tape.
Not only does Gawker have to pull the video from all its network affiliates, but the judge has also ordered the site deliver all the copies of the full-length tape, excerpts, clips, photos and transcripts to Hogan's attorneys.