Estella Warren Tells Jaime Pressly: I'm No Purse Thief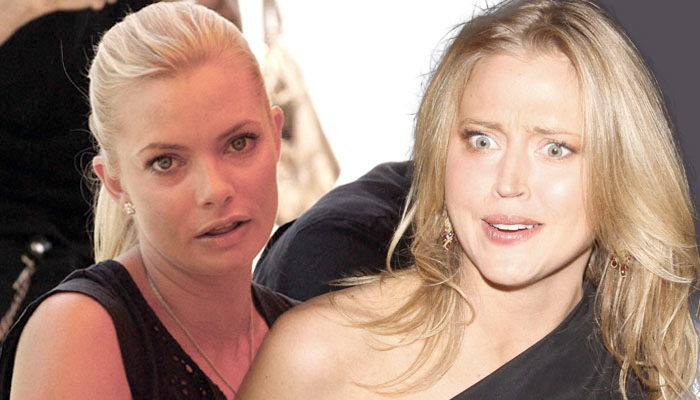 Estella Warren has a message for Jaime Pressly: I'm not a purse thief!
That's the fallout from an incident filled with wild allegations this past weekend when Warren was accused of stealing Jaime Pressly's assistant's purse.
The Planet of the Apes star, who has battled alcohol issues over the years, got entwined in an explosive mess when she left a birthday party with the wrong purse, and despite being accused by the My Name Is Earl star, who has also been in legal trouble for a DUI, of being a thief, a new report claims Warren says it was all an accident – and RadarOnline.com has the details.
Article continues below advertisement
According to Global Grind, Warren was out at a Hollywood house party when she picked up the wrong black clutch, leaving hers, which contained her phone, behind.
This caused Pressly's assistant to lose her phone, but she was eventually able to track it back to Estella, who apparently didn't realize she had it.
According to the source, the whole misunderstanding has caused Estella to feel "blinded and shocked by the allegations" that she's a phone thief and "perplexed" by the assumption that she would steal a phone but would like to wish Jamie and her assistant the very best.