Exclusive
Brendan Fraser Not Cutting $300,000 Child Support Payments But Seeks To Reduce Alimony After Hurting Back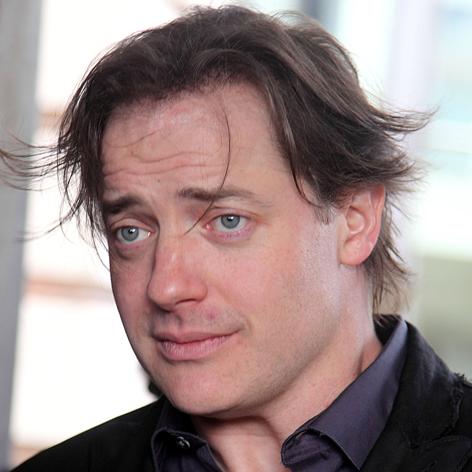 Brendan Fraser is looking to reduce his alimony payments but will continue to pay more than $300,000 a year in child support, despite hurting his back and potentially facing lower income, RadarOnline.com is reporting exclusively.
The Mummy star is requesting that his annual $900,000 alimony payment to Afton Smith be reduced – a right he had built into the divorce agreement, an insider tells RadarOnline.com.
Article continues below advertisement
Fraser injured his back while trying to free a tree that fell on his Connecticut home when Hurricane Sandy hit the east coast.
"Brendan's trying to reduce his alimony because he suffered a serious injury that could really impact his movie earning potential," a source close to the actor tells Radar.
Following the severe injury, which required months of rehabilitation in a Beverly Hills clinic, Brendan, 44, was advised not to perform his own stunts in future movies, which could drastically affect his pay.
And his divorce agreement allows his to seek reduced alimony payments if his income falls to a certain threshold, Radar has learned.
But Fraser is not looking to cut back on child support. "He's never missed one penny of his alimony or support payments," says the insider.
Fraser had back surgery after trying to move a tree that fell on his home last year during Hurricane Sandy. He has been advised not to do his own stunts.