Exclusive
Lindsay Lohan Ex-Assistant No Show For Witness Tampering Investigation Meeting With Prosecutor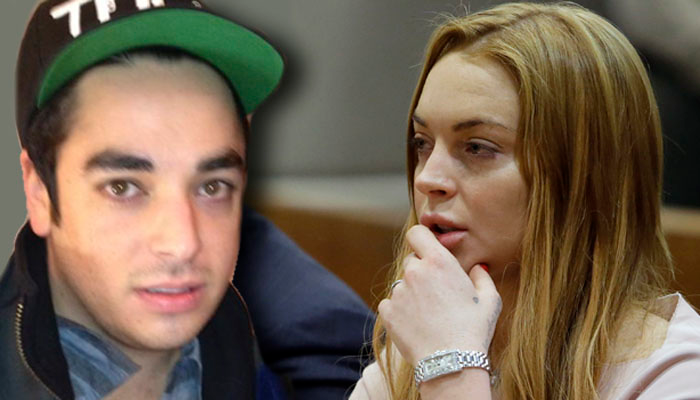 Lindsay Lohan's former assistant, Gavin Doyle, was a no show Tuesday for a scheduled meeting with prosecutors who are investigating allegations of witness tampering , RadarOnline.com is exclusively reporting.
"Gavin was supposed to meet with Terry White Tuesday morning to discuss allegations that Lindsay's attorney, Mark Heller, wanted him to change his testimony at Lohan's lying to the cops trial," a law enforcement source tells Radar. "It's been alleged that Heller instructed Doyle to say photographers were chasing the car Lindsay was driving prior to their crash last year -- and that he grabbed the steering wheel, causing Lohan to smash into the cement dump truck. By not showing up for the meeting with White, Doyle isn't doing himself any favors and this makes his behavior seem very suspicious.
Article continues below advertisement
"Terry White is now evaluating what his options are going forward. This will be handled, and at the very least, referred to the New York State Bar, where Heller has a legal license, for further investigation."
Doyle was the passenger in Lohan's Porsche last summer when she crashed in Santa Monica, CA. He had been fully cooperating with prosecutors, and was expected to be a key witness at the trial, had it proceeded — testifying that Lohan was the one driving the car at the time of the accident, NOT himself, as Lindsay told cops on the scene.
As previously reported, the 26-year-old struck a plea deal in the case Monday, which will send her to rehab for 90 days and prevent the need for a trial.