Justin Bieber: Concert Delay Was 40 Minutes, Not 2 Hours; Apologizes To 'Anyone We Upset'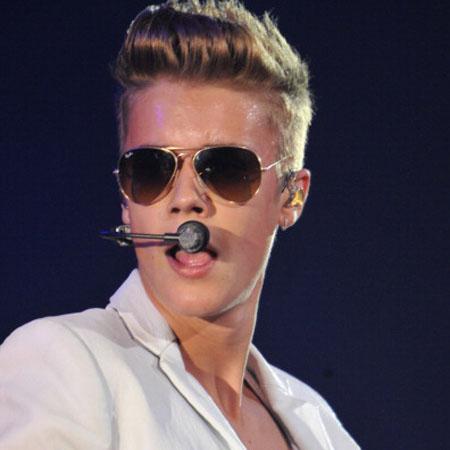 Justin Bieber claims he went on 40 minutes late -- not two hours -- for his gig at London's 02 Arena Monday, then apologizes to "anyone we upset" with the delay in a new set of tweets.
As we previously reported, the Beauty and the Beat singer was booed like a war criminal when he emerged for his show Monday, as many parents in attendance said they had to take their tired kids home before the superstar singer emerged onstage at 10:40 p.m. local time -- two hours and ten minutes after the advertised start time of 8:30 p.m.
Article continues below advertisement
The 19-year-old pop star, via Twitter, addressed the budding controversy with a jumbled, slightly defensive account of the night's timeline. (Note: The spelling and grammar have not been changed from Bieber's original posts.)
He wrote, "Since i have been here it hasnt been easy with the press at times but I have loved it. so let me say this... last night i was scheduled after 3 opening acts to go on stage at 935 not 830 but because of some technical issues i got on at 10:10..so... i was 40 min late to stage. there is no excuse for that and I apologise for anyone we upset.
"However it was great show and Im proud of that," Bieber continued. "And tonight we will run on time and look forward to putting on an amazing show for everyone in attendance. My relationship with the media is not always easy but im trying. Im all about the music and the performance and i respect my fans. I never have any intent to upset or let anyone down. and Im not okay with things being exaggerated. once again sorry for anyone upset."
Watch the video on RadarOnline.com
youtube
The Biebs plays three more dates at London's 02 Arena this week.