Exclusive
She's Serious This Time! Jenelle Evans Checks Into Rehab Again To Kick Heroin Habit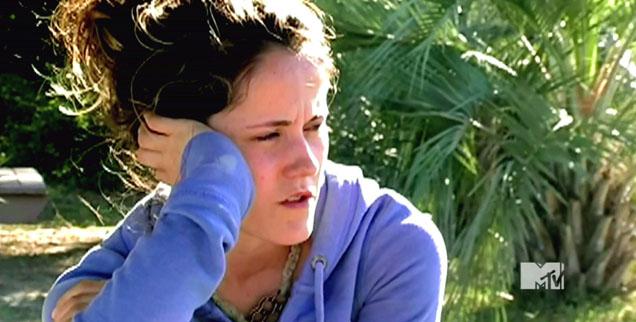 Jenelle Evans is back in rehab, again!
The trouble Teen Mom star checked into a detox center, was out for a few days and now she's entered a rehab treatment facility to address her problems, including her addiction to heroin.
"Jenelle was in great spirits before she went in. She is really hoping that she can get control of her life. She is bi-polar and she's had a really hard time balancing the medication she needs for that," a source close to the MTV star told RadarOnline.com.
Article continues below advertisement
From a quickie courthouse wedding to a pregnancy and then a miscarriage, it has been a rough couple of months for Jenelle.
"She basically freaked out over all the crap in her life," the source said.
"Jenelle was just partying and doing drugs and doing really stupid things with guys and she couldn't stop."
Watching herself on Teen Mom 2 was painful for Jenelle, and with the help of her mom Barbara Evans she decided that rehab was the best place for her.
"Jenelle knows she needs help. She feels like sh*t when she does all the drugs and has the guys treating her badly so she's hoping this will really help her this time."