Exclusive
Jenelle Evans' Ex Skips Court Date & Is On The Run! Arrest Warrants Issued For Her Hubby Courtland Rogers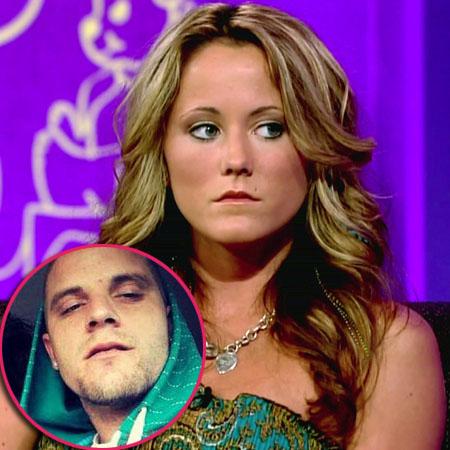 Article continues below advertisement
"Mr. Rogers did not appear in court," a Brunswick County Court official told RadarOnline.com on Tuesday.
"He has not yet been served with the papers from the charges that were filed by Jenelle and there are warrants out for his arrest."
The official told RadarOnline.com that Courtland needs to be served with the papers about the charges by the county Sheriff, appear before a magistrate, and then a bond will be set for him.
His estranged wife has told friends that she is furious with Courtland!
"Jenelle wants him to man up and show up in court! She thinks he's on the run, and that he's never to go face the charges. She is so mad at him right now," a source close to the Teen Mom star said.
His legal woes aren't over yet. According to another source, his baby mama Taylor Lewis is planning to take him back to court for not paying his child support.
"Courtland has had a year to pay the child support for his daughter, JaJa, but he doesn't have a job. His dad has been paying it but he is going to stop now and Taylor is going to have to go to court to get him to pay up!"