Fake Pilot Bluffs His Way Into Cockpit At Philadelphia Airport Right Before Take-Off!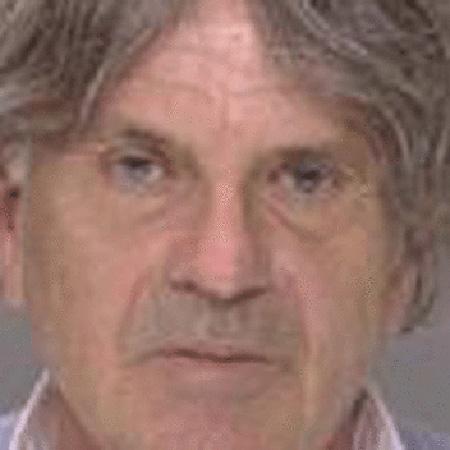 In a major breach of airport security, an anti-American French national impersonated a pilot and somehow managed to enter a plane's cockpit in Philadelphia, right before the plane was scheduled to take off.
Police say Phillipe Jernnard -- who was dressed as an Air France pilot -- boarded a US Airways flight bound for Florida on Wednesday evening and sat down in the cockpit.
Shortly thereafter, Jernnard, 61, was discovered by the plane's real pilot and a flight attendant; he was sitting in the jump seat located directly behind the pilot's seat.
Article continues below advertisement
"He was wearing a white button-down shirt, which had and Air France logo about the chest area," Lt. John Walker of the Philadelphia Police Department said.
Despite his pilot uniform, the flight staff became suspicious, and when Jernnard was not able to present proper identification, the flight attendant and co-pilot asked him to return to the cabin.
The crew then called police, who arrested Jernnard; authorities found fake crew credentials -- described as being "shoddy" -- and some Air France decals in his bags.
"The flight was never in danger of taking off," Walker said. "The FBI is looking into the case with the U.S. Attorney. We are trying to make a determination as to the motivation of the gentleman," he added.
Authorities say prior to the flight Jernnard had been angry when his request to be upgraded to business class was denied. He was overheard saying, "I hate Americans."
Jernnard is charged with numerous charges, including forgery, criminal trespassing, making false identification to law enforcement, and false impression. He has been arraigned and was being held on $1 million bail.
His next scheduled court appearance is April 5 in Philadelphia. However, if the FBI and U.S. Attorney's Office decide to slap him with federal charges, he could appear in federal court Friday.