Mindy McCready Committed To Treatment Facility For Mental Health And Alcohol Abuse Evaluation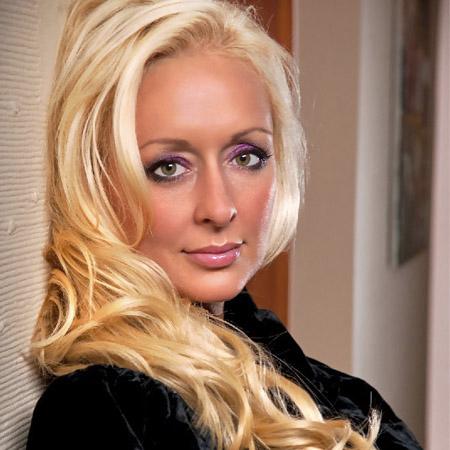 A judge has ordered troubled country singer Mindy McCready to be committed to a treatment facility for mental health and alcohol abuse evaluation, in wake of her downward spiral since the mysterious death of her boyfriend David Wilson last month.
The court-ordered action comes after McCready's two children were removed from her care by family services Wednesday, according to E! News.
"Family members sought to have Mindy committed to a mental-health facility and there was an emergency hearing today," a source told E!. "They just got out of court a little while ago and the judge committed her for up to 21 days."
Article continues below advertisement
As RadarOnline.com has previously reported, McCready, 37, has been in a tailspin since the shooting death of her 34-year-old boyfriend on January 13.
In a recent interview the TODAY show, McCready denied she fatally shot Wilson.
Asked if she pulled the trigger on Wilson in their Heber Springs, Arkansas home, Mindy responded, "Oh, my God, no. He was my life. We were each others' life."
The singer told Andrea Canning that she's "never gone through anything this painful" in life.
He "didn't just touch my heart, he touched my soul — he was my soulmate," McCready said of Wilson, who fathered her 9-month-old son Zane.
McCready said she's unsure if Wilson killed himself or was murdered, adding she thinks the investigation in the case has turned into a "witch hunt."
In their story, E! News cites a second as saying that McCready admitted during Wednesday's court hearing that she had "indulged in too much alcohol because she was still mourning David's passing."
"David's death has truly been a struggle for her," the insider added.
Cleburne County Sheriff's Department officials said that the record producer's death currently remains under investigation, and that forensic tests will soon reveal to investigators whether it was a suicide or murder.
McCready has not been named a suspect in his death.