McCready's Ex-Boyfriend Says It Was A 'Big Mistake' To Allow Mindy To Leave Rehab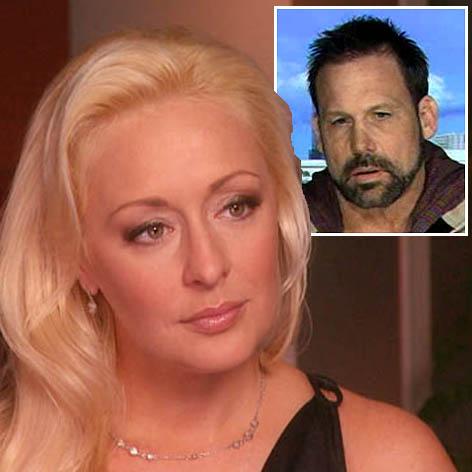 Article continues below advertisement
After Wilson's death at 34, Mindy fell apart, her father Tim McCready said in court documents.
"Since boyfriend shot himself she has been in bed for 3 wks," Tim said. "Sleeps all day. Drinks all night and is taking Rx drugs. Not bathing or even helping take care of her 2 children."
Less than two weeks ago, the troubled singer's children were taken away from her and Mindy was ordered to enter a treatment facility for mental health and substance abuse issues. She left the facility after only 18 hours though, a "big mistake," McKnight said.
Authorities said Monday that McCready killed Wilson's dog before she shot herself. Wilson's death is still under investigation.
For more on Mindy's tragic death and her ex's thoughts, visit FoxNews.com.
If you, or anyone you know, is struggling with thoughts of suicide, please immediately seek help -- you can speak with a skilled, trained counselor at a national Suicide Prevention Lifeline crisis center in your area, anytime 24/7 -- call 1-800-273-TALK (8255)