Ouch! LeAnn Rimes Sues Dentist, Claims Bad Dental Work Ruining Her Career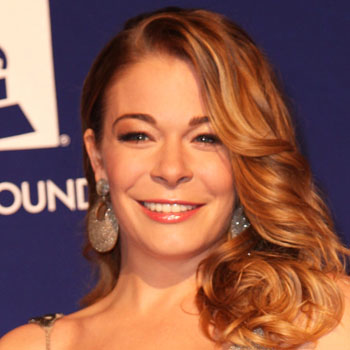 LeAnn Rimes has slapped a lawsuit on her former dentist and she has a mouthful of reasons why she's mad at him.
The singer is seeking unspecified damages for "emotional and psychiatric injuries" she claims are a direct result of his alleged shoddy dental work.
In court papers filed on Thursday, Rimes claims her "ability to perform as an artist has been and will continue to be significantly compromised until all re-treatment is complete."
Article continues below advertisement
Rimes says she was supposed to receive "eight upper front veneers" and alleges her dentist, Dr. Duane C. McKay, assured her his treatment would, among other things, "improve the appearance of her smile."
Instead, she claims she later "developed severe tooth pain" and had to have emergency root canal operations on more than one occasion.
She also says the pain medication she received allegedly led to nausea and vomiting.
It is just the latest in the 30-year-old's ongoing dental drama. In July she told her Twitter followers she was waiting to get a "nighttime root canal."
As RadarOnline.com previously reported, Rimes the country singer cancelled a performance in October citing a "massive infection."
She tweeted: "I feel like I got hit in my right side of my face with a baseball bat."
Now she is biting back seeking damages from her dentist for "loss of earnings and earning capacity."