Chloë Sevigny Takes It All Off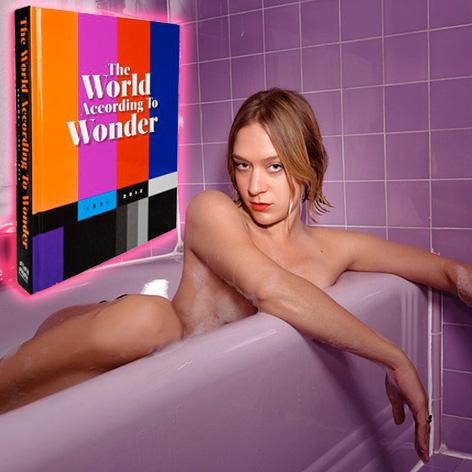 Chloë Sevigny took it all off and posed nude for a new coffee table book.
The blonde who played a good Mormon wife who wore dowdy clothes that kept her covered from head to toe
In the HBO series Big Love is pictured in a bathtub with just a few well-placed suds to hide her blushes.
The photo is part of a new book called The World According to Wonder, which celebrates 21 years of the World of Wonder production company.
Article continues below advertisement
The company is behind a host of TV shows and documentaries including RuPaul's Drag Race and The Eyes of Tammy Faye.
Other celebrities pictured in the book include filmmaker John Waters, Baywatch actress Pamela Anderson and RuPaul.
Watch What Happens Live host Andy Cohen says: "WOW is the best way to describe World of Wonder.
"They're a Technicolor pop culture factory that's had their finger on the pulse before the heart beats."