Mario Cantone Marries Long-Time Partner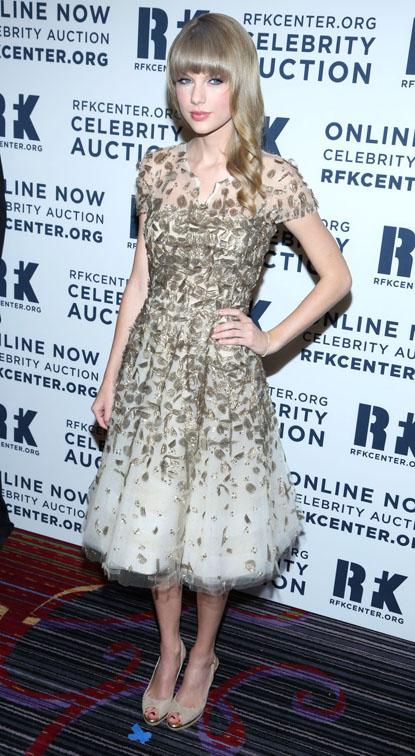 Sex and the City's scene stealing GBF Mario Cantone has married his long-time partner.
The boyish looking Cantone, who's actually 51, made the announcement during an appearance on ABC's The View Friday, saying he recently wed Jerry Dixon, his partner of 20-years.
Cantone says he and Dixon -- a musical theater director -- tied the knot after New York legalized same-sex marriage back in June.
Article continues below advertisement
Watch the video on RadarOnline.com
"I got married for the same reasons you did," Cantone told Joy Behar, who also recently wed her long-time partner Steve. "We're older now. We've been together 20 years. After 20 years you're like, 'Thanks for the anti-climactic honeymoon government!' "
Cantone also dropped this interesting nugget -- the ceremony was performed by pastor Jay Bakker, the son of disgraced Rev. James Bakker and the late Tammy Faye Bakker Messner.