Flight Attendants Gone Wild! Crew's Boozing, Making Out & Running Wild Leaves Passengers in Shock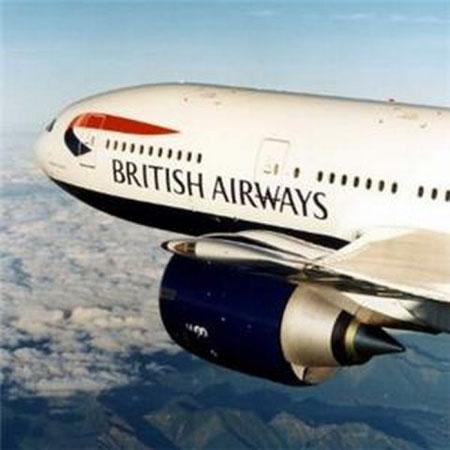 Weren't the skies supposes to be friendly?
We've already seen flight attendants ditch the plane and another flip off the passengers: Now, a British Airways cabin crew is under investigation after passengers in the first class cabins groused about their revelry after what was described as an extended booze bash on a London-to-Washington flight last month.
"We apologize to customers," a British Airways spokesman said of the January 26 flight. "We're investigating and will take any appropriate action."
Article continues below advertisement
Passengers on the craft, according to the UK Sun, witnessed off-duty stewards and stewardesses chugging red wine and champagne; carrying on loudly; and engaging in over-the-top PDA that one witness said included "heavy petting."
A witness told the paper the off-duty workers "were behaving like drunken spoilt brats and were incredibly unprofessional.
"They were running up and down the aisles, falling over and disturbing passengers," the witness said. "They let the airline down badly."