Ashley Riggitano Was 'Deeply Troubled, Needed Mental Help,' Says Suicide Fashionista's Friend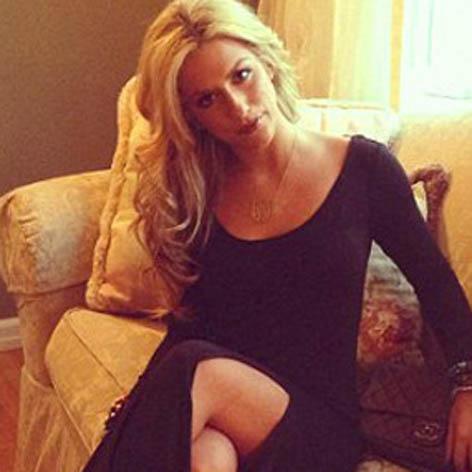 A pal of Ashley Riggitano, who killed herself Wednesday by jumping off New York's George Washington Bridge, has come forward saying the fashionista was "deeply troubled and needed mental help."
"She was a very jealous person who planned this from the beginning. If you work in the fashion business, your name and reputation is everything," the friend told the New York Post.
"She did this to sabotage the other girls. She wanted to cause a huge spectacle and take as many people down with her as she could," the woman, who requested that her name not be published said.
Article continues below advertisement
As RadarOnline.com has been reporting, Riggitano left a rambling suicide note naming five women as enemies who should not be allowed to attend her funeral.
She'd been in an ongoing Facebook feud with one of the women, Alison Tinari, who called Ashley an "unstable loser" and suggested she kill herself on Xanax.
In an exclusive interview with RadarOnline.com Riggitano's boyfriend, Drew Heissenbuttel called her "a gorgeous girl," adding that "we had a great relationship."