Thanks Mom! Adele Gives Her Mother $950,000 London Apartment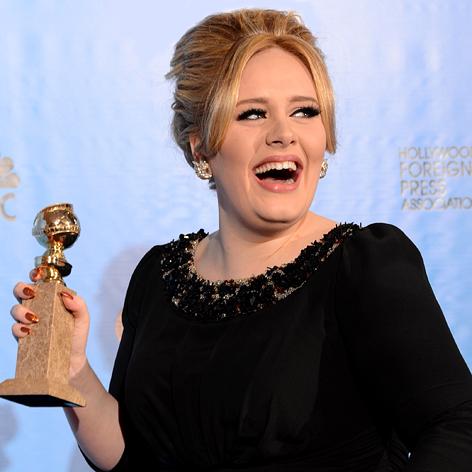 Adele is saying "thanks" to her mom, Penny Adkins, who raised her alone, holding down two jobs while encouraging her daughter's music ambitions.
The Skyfall singer has deeded over a London apartment, worth just under $1 million, to her mother, public records reveal, according to UK's Sunday Mirror.
Adele also owns a $8.8 million home in the same Notting Hill neighborhood and is currently renting a house in Beverly Hills.
Article continues below advertisement