Move Over Kardashians! Golden Boy Ryan Lochte Set to Make Waves on New Reality Show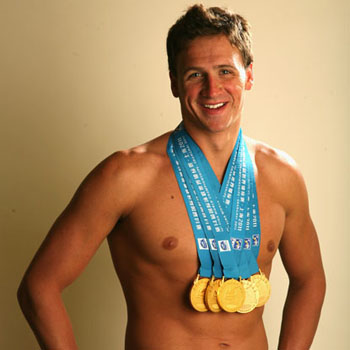 He's a golden boy in the swimming pool, but it remains to be seen if Ryan Lochte will be a winner with reality TV viewers.
E! announced Monday the Olympic gold medal winner will star in What Would Ryan Lochte Do?, a new weekly series that will "take viewers inside the unpredictable and offbeat life" of the sports star.
The series will follow the tanned and toned 28-year-old partying, dating, training for the 2016 Rio Olympics, making appearances and dealing with his family.
Article continues below advertisement