Josh Brolin Opens Up About Hell-Raising Youth, Smoked Heroin At 16 And Lost Virginity At 11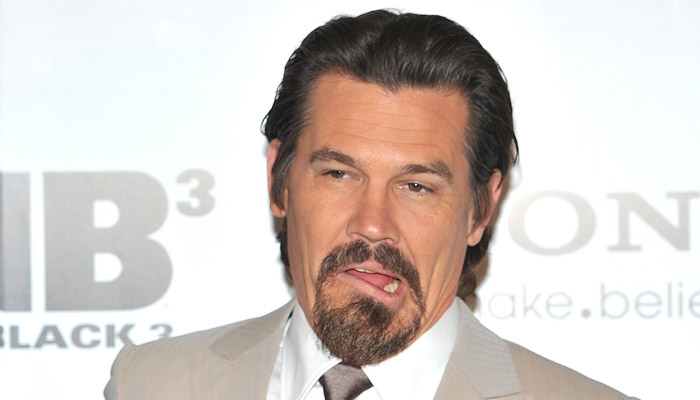 Article continues below advertisement
By the time he was 17, Josh, the son of James Brolin, had already starred in 1985's The Goonies, and was definitely more experienced than most of his peers. Growing up in Montecito, Calif. Josh joined a surf gang called the Cito Rats and got involved in petty theft, which paid for his drug and alcohol habit.
"I stole a lot of radios from cars," admits Brolin, who lost his virginity to a girl named Gretel. "I could pop the detail with a coat hanger real easy. I got very good at it. I can still do it today. I could do it like that," he continues, snapping his fingers.
"What'd I spend the money on? Drums and drugs," noting that heroin was his drug of choice for a moment in time. "What else was there?
"I was the last guy to get into heroin – I smoked it – and the first to get out. I was around 16 or 17, so it was around the time of The Goonies. But I liked working and learning, so it was very difficult for me to lend myself to that drug completely."
As far as his reputation as a fighter, Brolin admits that he transformed into an "intimidator" and a "goon" when he was very young and did a stint in jail before he was 20.
Article continues below advertisement
"When I was 19 a fight broke out, and when the police came, I fought the police. I was pretty drunk. To this day, I have no idea what the fight was about. I woke up in jail. The police were very angry with me. Very angry. They kicked my a** really well. I was looking at a long time in prison. So, basically, I put everything I had – everything I had earned from a TV series I did – into lawyers. I did a bit of jail time. Not much, but a little bit."