Internet Guru Aaron Swartz Commits Suicide At Age 26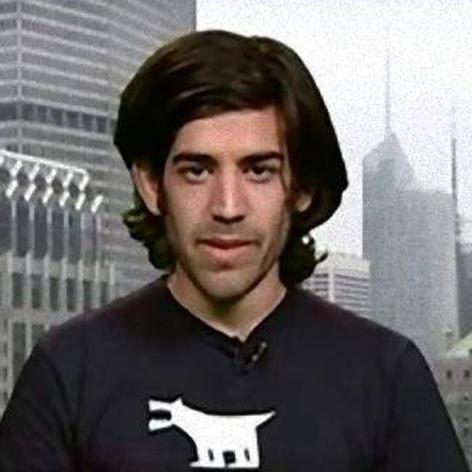 Aaron Swartz, who at 14 helped create RSS, the ubiquitous software that is used universally to allow people to subscribe to information from the Internet, has committed suicide at 26.
In recent years Swartz became something of an Internet folk hero by becoming an activist for free online access to all kinds of Internet files.
That led to federal charges being filed against him in 2011 that he'd downloaded 4.8 million articles and other documents from a subscription-only online service for distributing scientific and literary journals, and made them available for free.
Article continues below advertisement
Swartz also formed a company that merged with Reddit, and co-founded Demand Progress, a group that promotes online campaigns on social justice issues.
"Aaron built surprising new things that changed the flow of information around the world," Susan Crawford, a professor at Cardozo School of Law in New York told The New York Times.
Of his arrest two year ago, Swartz said, "I had this vision of the feds crashing down the door, taking everything away." He said he locked the door, lay down on his bed and called his mother.