FAU President Slams Wacky Professor's Sandy Hook Conspiracy Theory: 'Those Views And Opinions Are Not Shared!'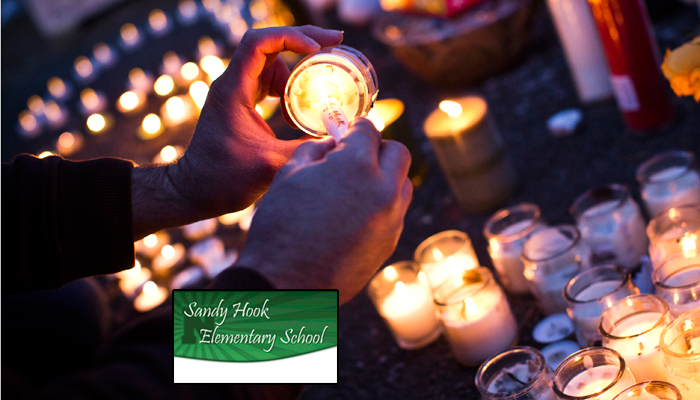 Florida Atlantic University professor James Tracy recently made shocking claims about the tragic Sandy Hook Elementary School shooting and the school's president has released a statement distancing themselves from his views, RadarOnline.com is reporting.
"I want to make it clear that those views and opinions are not shared by Florida Atlantic University, and I am personally saddened by any media stories that have added to the pain felt by the victims' families," President Mary Jane Saunders, PhD, said.
Article continues below advertisement
"FAU joins the entire nation and people around the world in feeling profound grief for the lives lost on that awful day. Our hearts break for the victims, their loved ones and friends, and all the people of Newtown."
As RadarOnline.com reported on Tuesday, James — known for his outlandish conspiracy theories — made claims that the entire Sandy Hook massacre may not have happened at all and implied the Obama administration was behind it in an effort to sway public opinion in favor of gun control.
"As documents relating to the Sandy Hook shooting continue to be assessed and interpreted by independent researchers, there is a growing awareness that the media coverage of the massacre of 26 children and adults was intended primarily for public consumption to further larger political ends," James, a tenured associate professor of media history at FAU wrote on his blog.
"While it sounds like an outrageous claim, one is left to inquire whether the Sandy Hook shooting ever took place — at least in the way law enforcement authorities and the nation's news media have described."
Article continues below advertisement