Cameron Douglas Has 'Gone Gangster,' Found With 'Drugs In His System' Behind Bars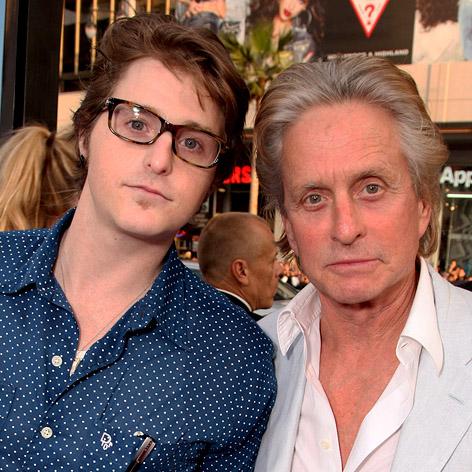 Cameron Douglas can't seem to keep his nose clean – even behind bars.
Authorities at the federal prison where he is serving a nearly 10-year sentence for dealing crystal meth found drugs in his system, a source tells the New York Post.
As punishment the 34-year-old son of actor Michael Douglas was sent to solitary confinement in the first week of January. According to the Post it is not known whether he is still there and, if so, when he will come out.
Article continues below advertisement
It's also unclear if he'll have more time added on to his sentence as a result of the infraction.
It has not been a good few years for the bad boy rich kid whose grandfather is legendary actor Kirk Douglas.
In April 2010, he was sentenced to five years in prison for possessing heroin and dealing in crystal meth. Four-and-a-half more years were tacked on to his sentence in 2011 when he pleaded guilty to possessing drugs behind bars.
And last month it was reported that he suffered a broken leg and finger after allegedly being attacked at the Loretto, Penn. prison that is now his home.
A source tells the Post that the Hollywood rich kid has "gone gangster," lifting weights and getting prison tattoos.
"He recently had his initials inscribed on his neck and big stars on his shoulders with each year of his incarceration in each star: '10, '11, '12," the prison insider says. "And he's currently getting a scroll on his back."