Terminator Actor Edward Furlong Arrested For Shoving Girlfriend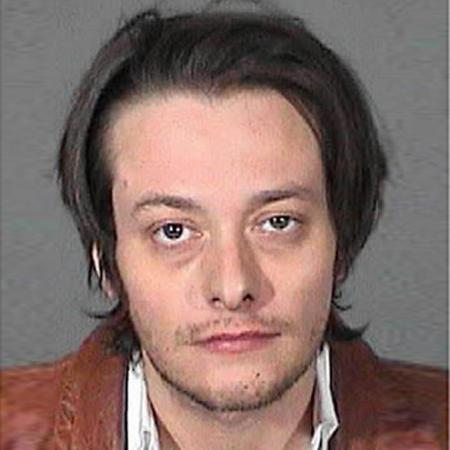 Edward Furlong will appear before a judge in Beverly Hills Tuesday, after the 35-year-old actor was arrested this past weekend in connection with domestic violence following an incident with his girlfriend, marking his third arrest in less than four months.
Los Angeles County Sheriff's deputies took Furlong into custody Sunday at 5:45 a.m. PT, citing a "boyfriend/girlfriend disturbance."
The Terminator 2 actor was then booked into's Men's Central Jail in Los Angeles in lieu of $50,000 bail, officials said. Furlong had a $30,000 warrant outstanding after violating probation from an earlier incident.
Article continues below advertisement
Furlong has made plenty of legal blotter the past few years for drug- and violence-related offenses. Most recently, he was arrested October 30 in connection with domestic violence toward his girlfriend at Los Angeles International Airport; and again November 21 in connection with assault on the same woman.
The Green Hornet star's ex-wife Rachael Kneeland got a restraining order following her 2009 split from the American History X star, citing a series of incidents revealing the actor's unstable.
According to court documents, in November, Furlong's wife alleged thatthe actor's 6-year-old son Ethan tested positive for cocaine, spurring a judge to rule his visits with his child must be supervised.