Exclusive
EXCLUSIVE DOCUMENTS:'Terminator 2' Star Edward Furlong Ordered To Stay Away From Wife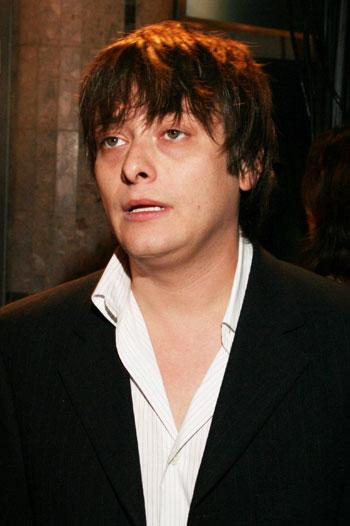 Edward Furlong -- who played John Connor in Terminator 2: Judgment Day -- has been slapped with a three year restraining order preventing him from going near his estranged wife.
A Los Angeles court ordered Furlong to steer clear of Rachel Kneeland from her home, place of work and vehicle, RadarOnline.com has learned.
EXCLUSIVE DOCUMENTS: Terminator 2 Star Edward Furlong Ordered To Stay Away From Wife
Article continues below advertisement
He can't contact her via email, or telephone.
The actor also can't own any handguns and must enroll in a batter intervention program for one year.
Judge Teresa Beaudet also ordered that Furlong was allowed to have monitored visitation with their son, Ethan.
The visitation is took take place at Family Care Monitoring Services in Van Nuys.
Judge Beaudet also ordered Edward to pay all fees associated with the monitored visitation.
EXCLUSIVE: Hear Edward Furlong's Wife's Call to 911
Furlong was also ordered to not to consume any alcohol, illegal drugs, within 12 hours prior to his time with Ethan.
RadarOnline.com previously reported, how Kneeland told court her ex-lover repeatedly drives by her house, once threatened to slit his wrists and has refused to take a drug test when she demanded one over custody of their son.
RELATED STORIES: