Exclusive
Britney Spears Keeping All Her Money, Jason Trawick Walking Away Without A Dime!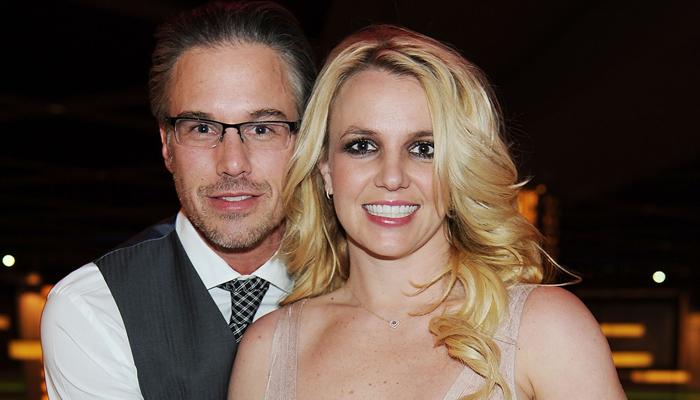 Jason Trawick sacrificed years of his career during his relationship to Britney Spears, but the former agent didn't expect a dime from her when they split, RadarOnline.com has exclusively learned.
The former William Morris Endeavor agent, who quit his job before he got engaged to the pop star and spent most of their relationship by her side, did not expect any sort of a payout from the pop star when they split, and is walking away from the relationship with only the money that he made from The X Factor.
Article continues below advertisement
"Jason devoted a few years of his life to be Britney's main caretaker, and a year to being her legal co-conservator, but is walking away from the relationship with nothing but the money he earned from The X Factor and that is totally okay by him," a source tells RadarOnline.com exclusively.
"He made is clear to Jamie Spears and Britney that he wasn't a charity case and didn't want or need any of her money."
Trawick, whose clients at the talent agency included Spears, Hilary Duff and Taylor Swift, isn't worried about his financial future and is already looking for his next career move.
"Jason made a good living and was super successful before he and Britney hooked up and he is confident that he is going to be successful again," the insider said.
"He has even more connections now and is trying to figure out the next step in his career, which may or may not be in management. He is really excited about the future and his currently looking into several opportunities right now."
For the time being, Trawick is living off his savings from before he met Britney as well as his huge paycheck from the hit Fox talent show.
"There are no hard feelings financially between Jason and Britney. Jason is just ready to move into the next stage of his life and start finding his own way again," the source concluded.