Straight Shooter: Arnold Schwarzenegger Says Violent Movies Not The Cause Of Real-Life Gun Violence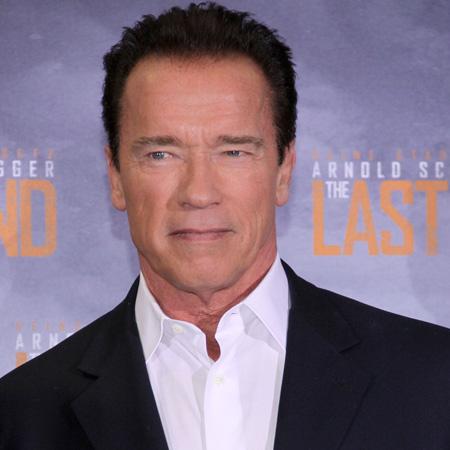 He's terminated more bad guys than perhaps any other action hero but Arnold Schwarzenegger believes that entertainment should not be blamed for real-life violence.
While promoting The Last Stand, his new action movie, the Governator addressed violent Hollywood movies and any possible connection to horrific real-life massacres, including the Newtown, Conn. murders.
"It is such a horrific tragedy, but we have to separate out what is in the movies – which is pure entertainment – and what is out there in reality," Schwarzenegger told FOX 411.
Article continues below advertisement
Hollywood has been under fire for producing ultra-violent flicks as mass shootings become less than rare and gun control is back as a hot political issue.
Arnold told Fox 411: "It is a very complex issue. We are a democracy, and we can't just go out when you see someone acting strange and take them off the street and make them disappear. But do we have things in place to deal with that? We have to look at all those things. We owe it to our children and our society."