Adam Lanza 'Getting Worse, Burning Himself' In Months Before Sandy Hook, Mom Told Pal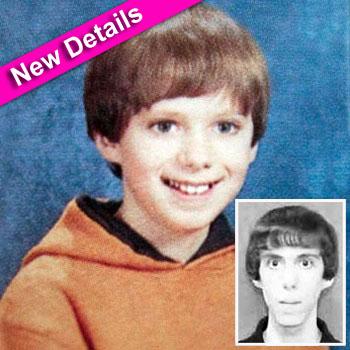 Adam Lanza was on a serious downward spiral in the months before he massacred 26 students and staff at Sandy Hook School, plus his mother and himself on Friday.
"Nancy told me he was burning himself with a lighter. In the ankles or arms or something," a friend of Adam's mother, Nancy Lanza, told the New York Daily News. "It was like he was trying to feel something."
"She just looked down at the glass and said, 'I don't know. I'm worried I'm losing him'," the friend, who asked not to be identified recalled of their conversation at a popular Newtown, CT restaurant called My Place.
Article continues below advertisement
"She said it was getting worse. She was having trouble reaching him."
"She looked disturbed. She was looking down at her glass and kind of talking slowly," the friend added. "You have to know Nancy to know how weird that was. She was just always so full of life."
The friend's recollection mirrors what another source said about Adam being unable to feel pain.
As RadarOnline has been reporting, Adam Lanza, 20, took three of his mother's high-powered weapons to the school to commit the murders.