Father Of Slain Sandy Hook Student Offers 'Love And Support' To Shooter's Family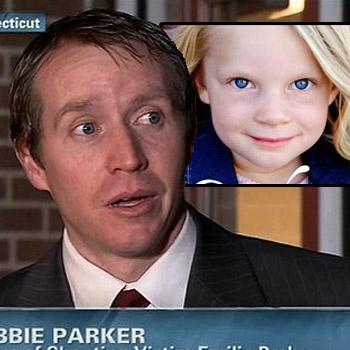 In a heart-wrenching press conference, Robbie Parker, the father of slain Sandy Hook Elementary student, Emilie Parker, offered his support to the family of his daughter's killer.
"I'd like to offer our deepest condolences to all the families who were directly affected. It's a horrific tragedy, and our hearts go out to them," the physician's assistant said.
"This includes the family of the shooter, and I want you to know that our love and support go out to you as well."
Article continues below advertisement
With unimaginable grace, Parker explained why he was speaking out publicly. "I've been contacted by so many people wanting to know how we're doing that this might be the best way to share those feelings."
Parker and his and their three children -- Emilie was the oldest -- moved to Newtown, CT from Utah just eight months ago when he was offered a job at a local hospital.
"My daughter Emilie would be one of the first ones giving her love and support to all of the victims, because that's the kind of person she is" her heart-broken dad said.