N.Y. Nanny Charged With Murder In Brutal Stabbing Of Two Children In Her Care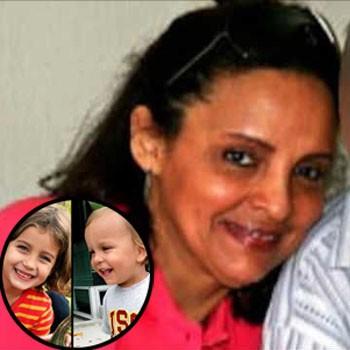 Yoselyn Ortega has been charged with two counts each of first and second degree murder in the brutal slaying of the children she tended.
The nanny had been considered a trusted part of Krim family, and it was mom Marina Krim who walked in on the bloody murders.
According to prosecutors, Ortega stabbed Lucia Krim, 6, and Leo Krim, 2, to death and then stabbed herself.
She had reportedly been complaining in recent weeks that she was being told she had to do housework and other domestic chores in addition to watching the Krim children, and she appeared deeply stressed.
Article continues below advertisement