Kim Kardashian Still Being Forced To Be Married, Remains 'Handcuffed' To Kris Humphries Claims Her Lawyer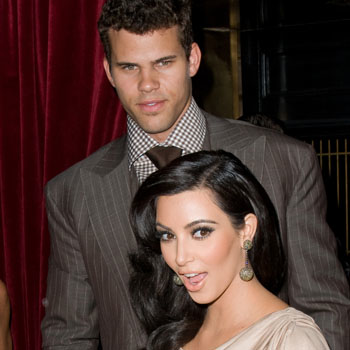 Article continues below advertisement
"These delays are forcing her to be married. She wants to dissolve her marriage so she can move on with her life. I don't think Kris has a case, it's a fishing expedition."
Meanwhile, Kris' attorneys have been deposing multiple people, including Kim's current beau Kanye West, in order to prove their claim of fraud, saying that she did everything for her TV show.
"All she has to do is agree to an annulment," Kris' lawyer Marshall Waller said in court.